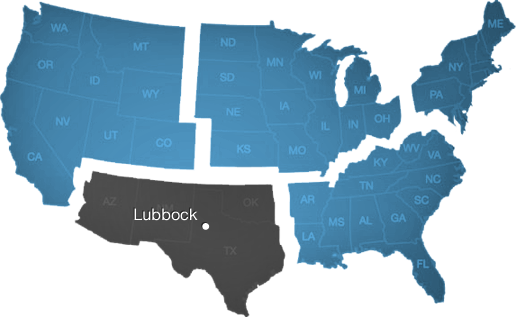 The Reese Data Center is a state of the art facility located in Lubbock, Texas at the Reese Technology Center business park. The centralized location provides reliable connectivity throughout the region and has developed into an essential resource for west Texas colocation.
RDC offers robust cabinet and cage solutions with flexible configuration options in a secure environment, all designed to your specification.
From meeting space to conference rooms to a fully-stocked break room, the RDC is thoughtfully equipped to address your various needs.
The Reese Data Center provides secure raised floor colocation space with redundant power, bandwidth, and cooling systems.